His response comes after Laura buttered up of Drew Brees and seemingly defended his ton deaf comments. This buttering up also has a different connotation when viewed in light of her famous 'shut up and dribble' quip to Kevin Durant and LeBron James when they criticized Donald Trump's presidency.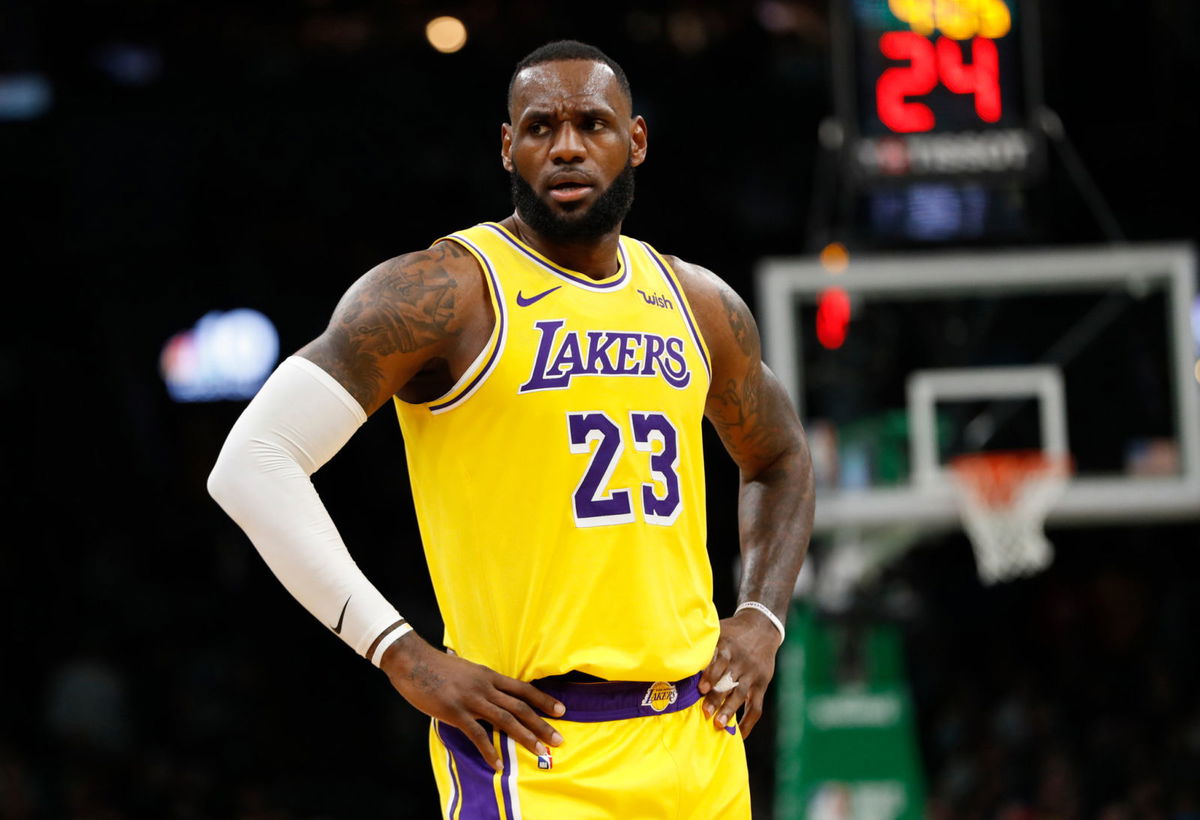 Several athletes apart from LeBron, which included Naomi Osaka and Mike Evans, also called the below average host out for her biased comments and treatment of Drew Brees.
LeBron took the opportunity to make a somber video for his 'Uninterrupted' Twitter handle, while flipping the host's infamous 'shut up and dribble' quip throughout the video. He captioned it –  We will never just "shut up and dribble".