The former boxing champion agreed to pay the costs for the funeral after learning that Anzel Jennings, CEO of Mayweather's music label, grew up with Floyd in Houston.
According to reports, the player then had his music label's CEO reach out to the family. The family has apparently accepted the generous offer and now Mayweather will reportedly foot the bill of the funeral services in Houston, Minnesota and Charlotte.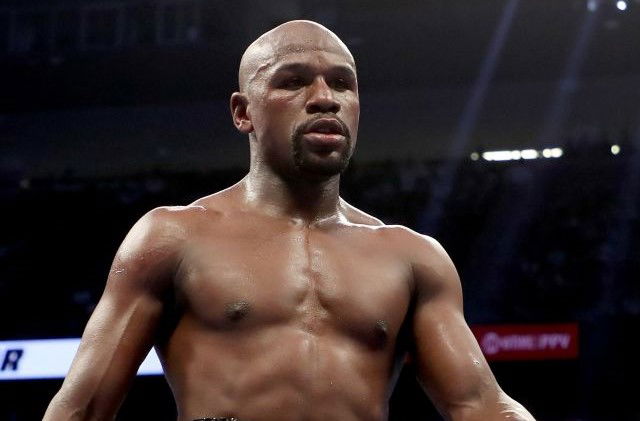 The former boxing star is known for his extravagant lifestyle along with his boastful attitude both inside and outside the ring.
However, this gesture by him shows a different side to him. Mayweather is just the latest in a long list of stars across professions who have come out in support of the wrongfully murdered Groge Floyd.