In what is definitely not a surprise to anyone except maybe Brees himself, the sporting community and some of its most cherished stars came down hard on Drew Brees after he stated that he didn't like athletes kneeling down during the national anthem.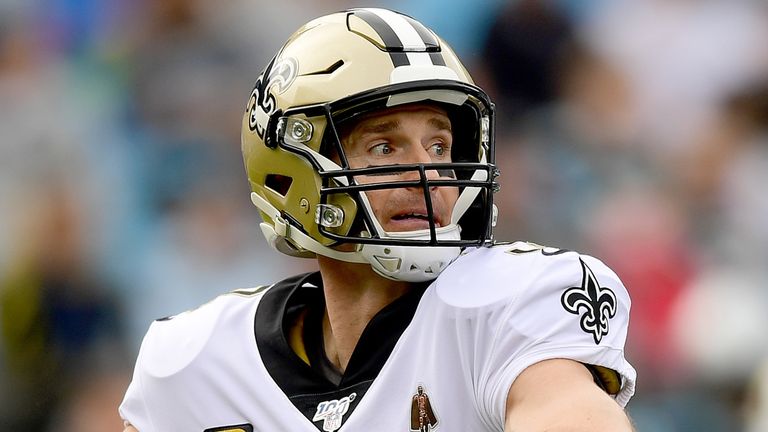 The athletes who took aim at Brees on social media include LeBron James, former NBA player Stephen Jackson, and even Brees' New Orleans Saints teammates Malcolm Jenkins, Michael Thomas and Cameron Jordan.
LeBron Jams tweeted, "Is it still surprising at this point. Sure isn't! You literally still don't understand why Kap was kneeling on one knee?? Has absolute nothing to do with the disrespect of (the flag) and our soldiers(men and women) who keep our land free. My father-in-law was one of those."
Stephen Jackson said in a video, "Shout-out Michael Thomas man, way to hold Drew Brees accountable, Mike. I don't give a damn if he throw you all them touchdowns. Hold his ass accountable. Bad timing, Drew Brees. Bad timing, bruh. All right? You play for New Orleans and you live in New Orleans. All them black people in New Orleans support you. Drew Brees, you gotta be a little more sensitive to the timing. You can't just be saying out
your ass."
Brees seemingly made comments in response to this backlash on ESPN, "I love and respect my teammates and I stand right there with them in regards to fighting for racial equality and justice. I also stand with my grandfathers who risked their lives for this country and countless other military men and women who do it on a daily basis."
Drew Brees is definitely a man that knows how to lose respect even when he's confronted with better behavior from his team mates and other folks that know better. Let's hope this ends well for him even though it sure doesn't seem like it from here.