For the first time since the pandemic forced all 32 NFL clubs to close down their training facilities, reports suggest that they will finally open this week.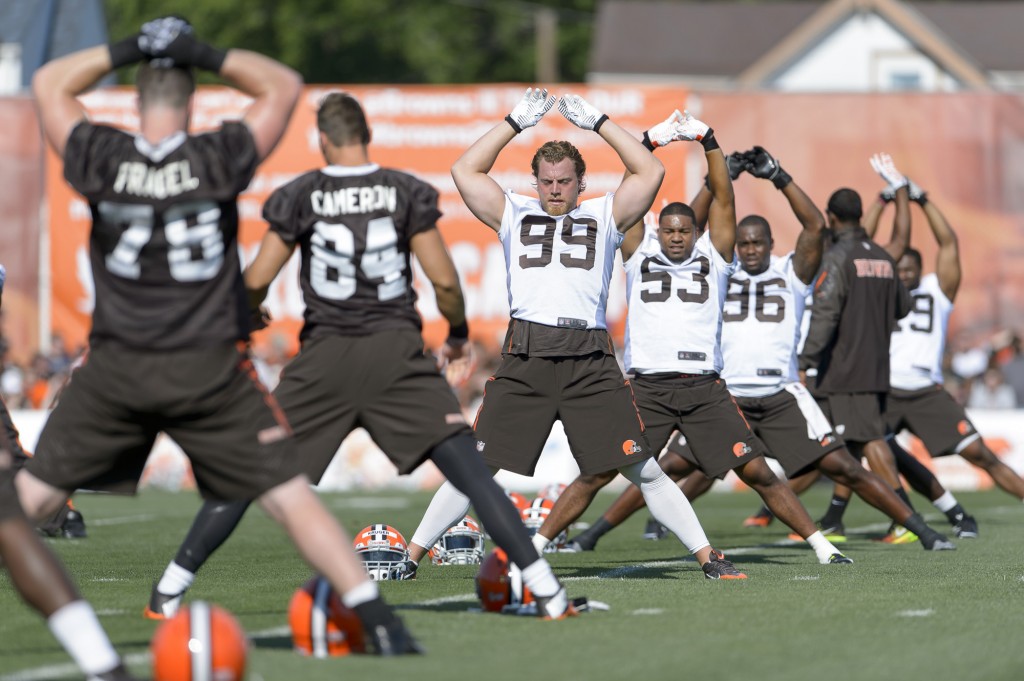 According to a report by ESPN, all clubs will be allowed to open their facilities except for those teams that are based in states that are considered as coronavirus hot spots. The NFL had ordered teams to work from home on March 24th.
All off-season workouts, including voluntary and mini-camp sessions, have taken place virtually. A training camp is scheduled to begin in late July and all facilities are expected to be functional and operational well before that.
All teams will be barred from travelling from their team facilities to any other location for a training camp. Even joint practices between some teams will not be approved thanks to the pandemic.